Writing has been a large part of my creative process all along my artistic career.
I write for my own enjoyment first and foremost but also to gather my thoughts and make statements. Also, Word Art has been with me for a long time; I use words in my images and use images in my text.
SNART – essays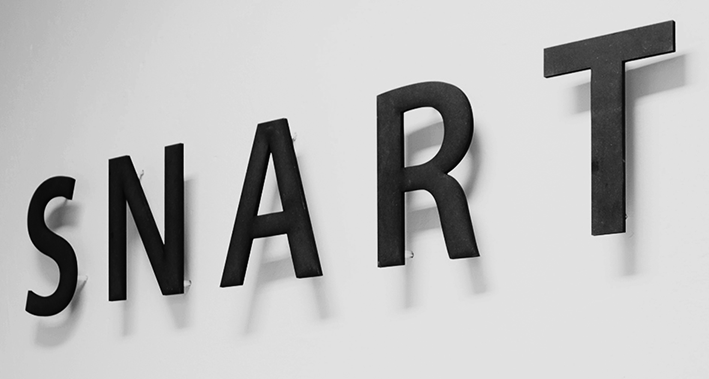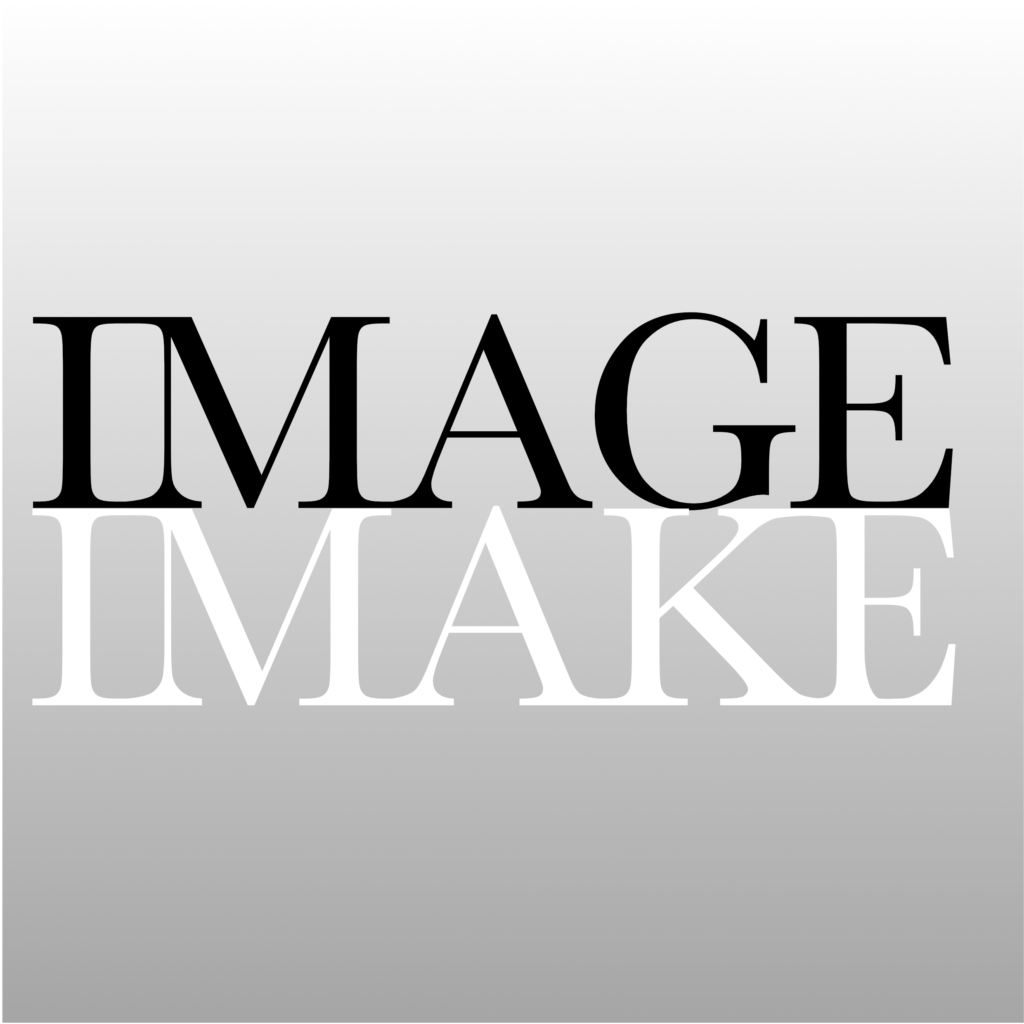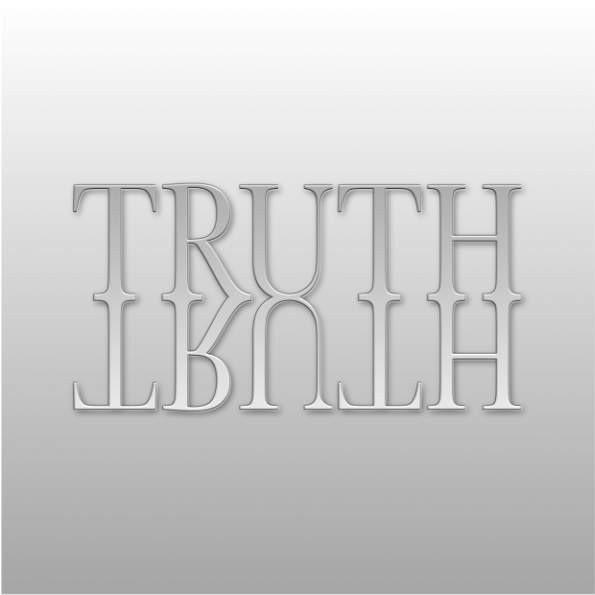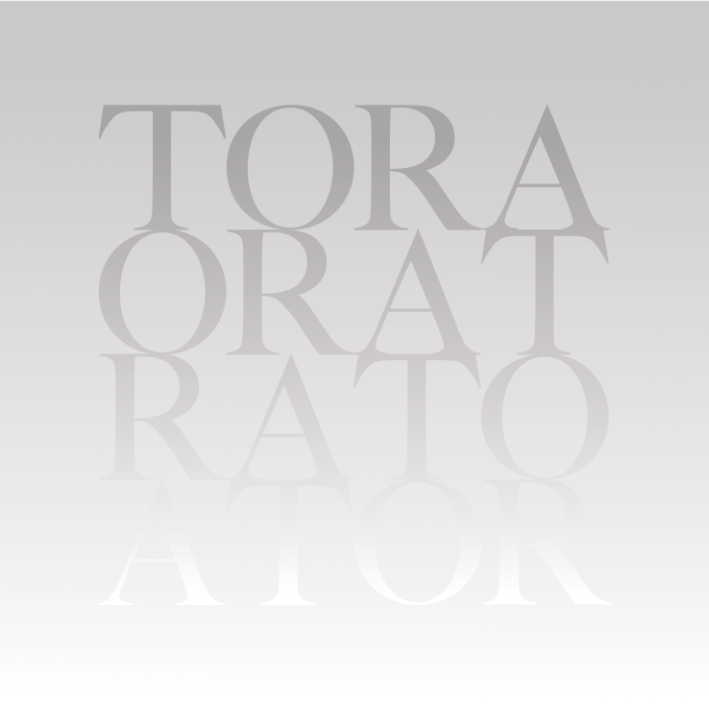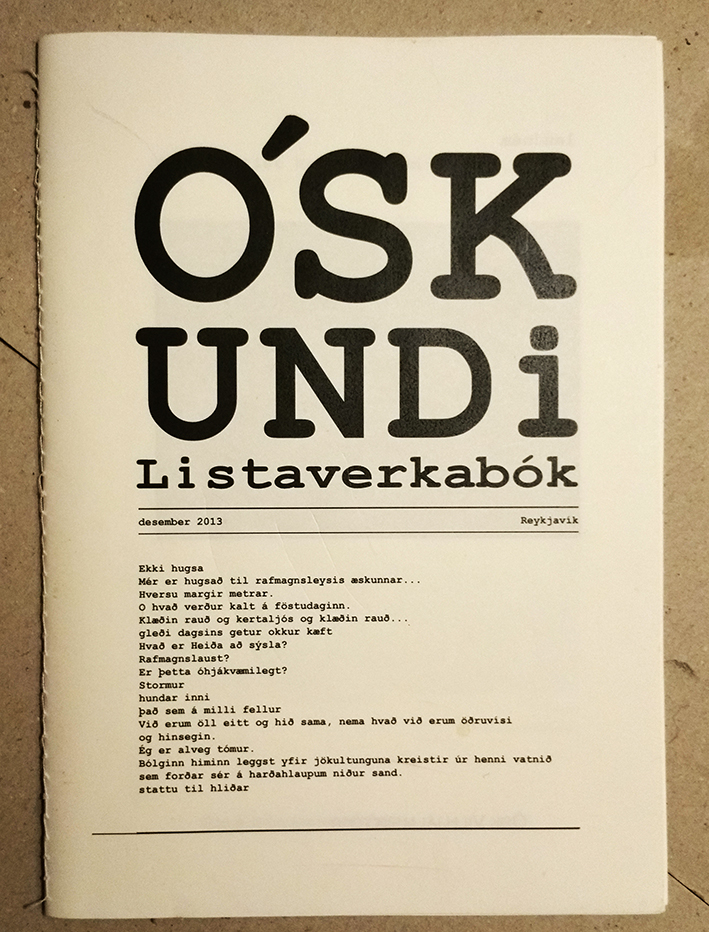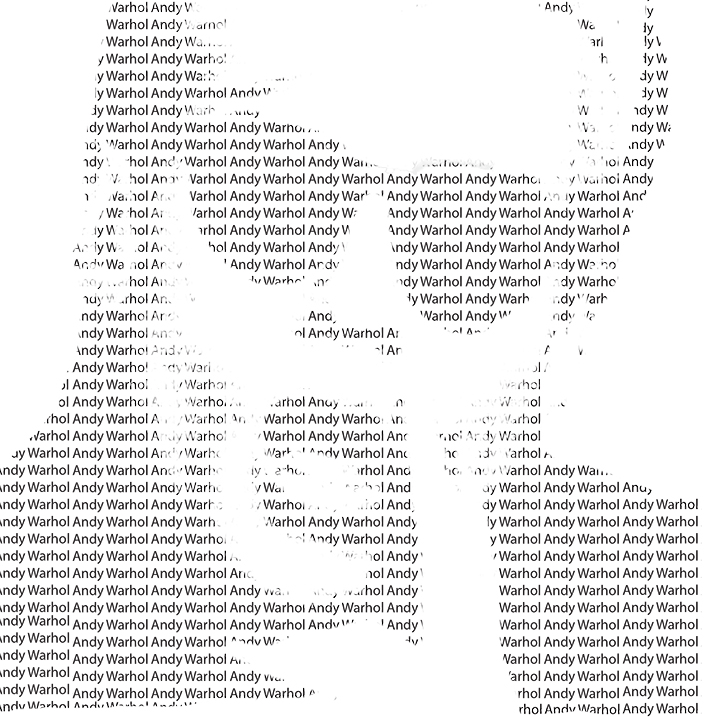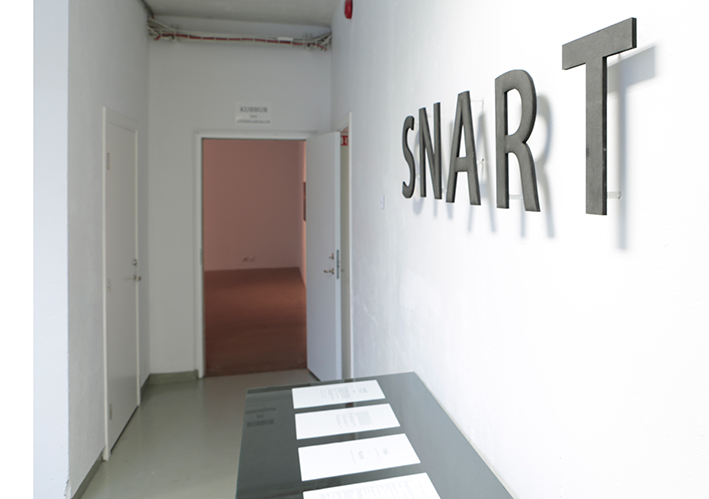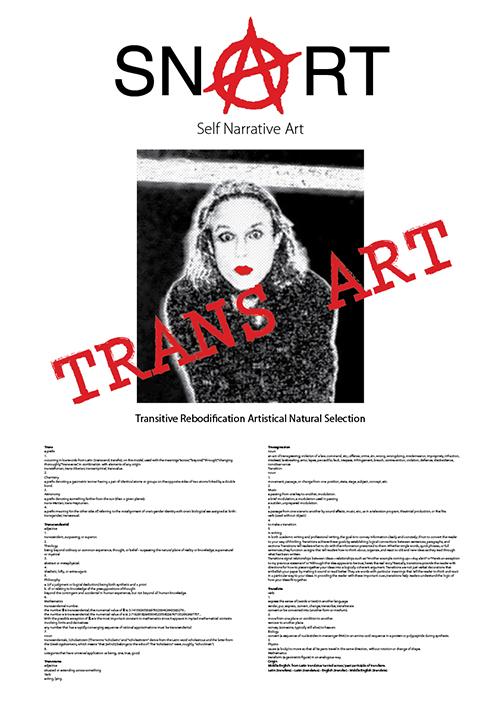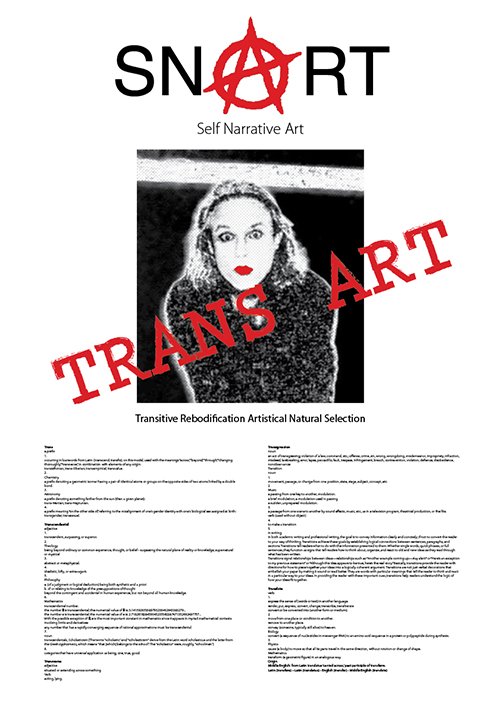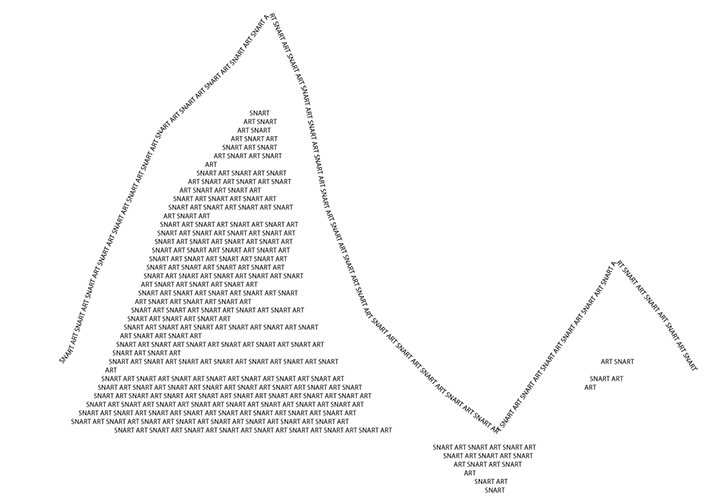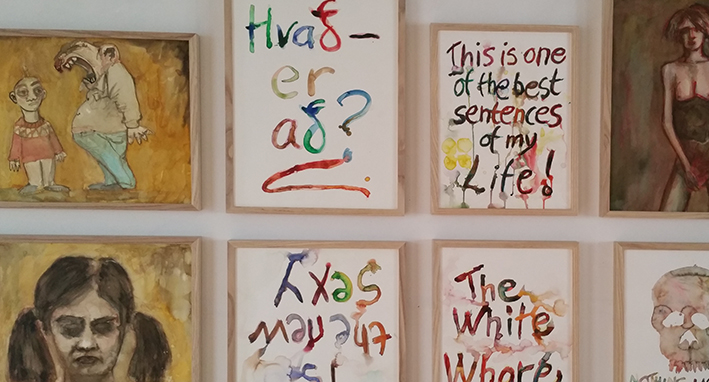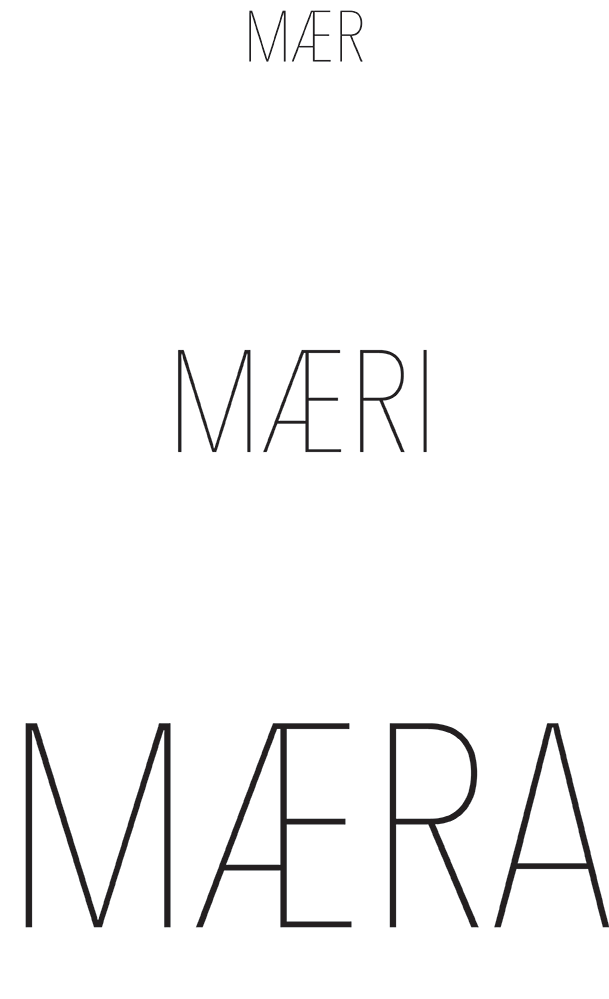 A lone walk
I walked through the Dark forest
not knowing where I was
who I am.
I walked,
and I walked
and walked.
I saw people there
"Hello mister."
"Greetings to you sir."
They said.
And they didn't saw me.
Tears were in my eyes.
I – feeble little flower.
Holding on to its roots.
In a storm of superficiality.
"Oh sorry mate – I never get it right mister."
A little girl hardened by obscurity.
They can not see me; perhaps they never will.
And I walk deeper into the Dark forest.
It is better there.
Time
For some time
A lone walk
That seems to last forever
Time, awaits
Patient
For something to happen
15 minutes of fame
Finally
I am secure.