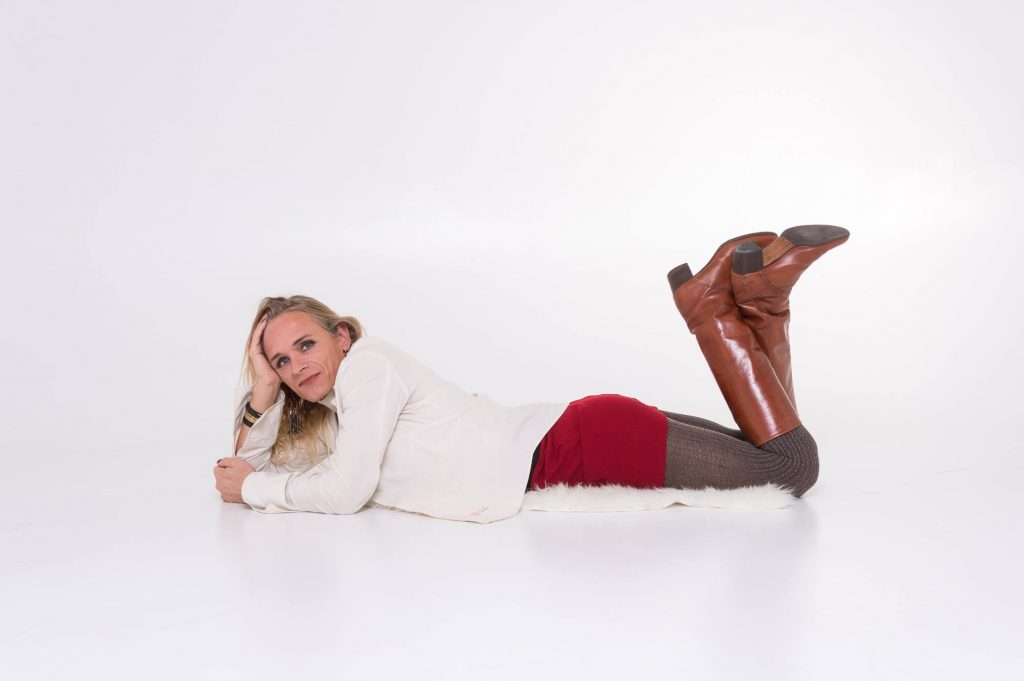 What is at the heart of all art creation is the fact that the artist is always creating his or her own Self–image. This is the essence of the SNART philosophy. The Self–image creation needs no special medium. It can be abstract or figurative, more or less literal. The TORA Victoria Arte–Vitae performance started in 1999 and had a humble beginning. Originally driven by personal crisis and curiosity about what it would feel like to experience my self as another person – as a woman. The TORA Victoria project became a journey, emanating in a performance lasting more–or–less constantly for two decades. The performance took me along paths, I could not, in my wildest dreams have prognosticated, eventually resulting in a total revision on how I see and read art and more to the point: how I do art.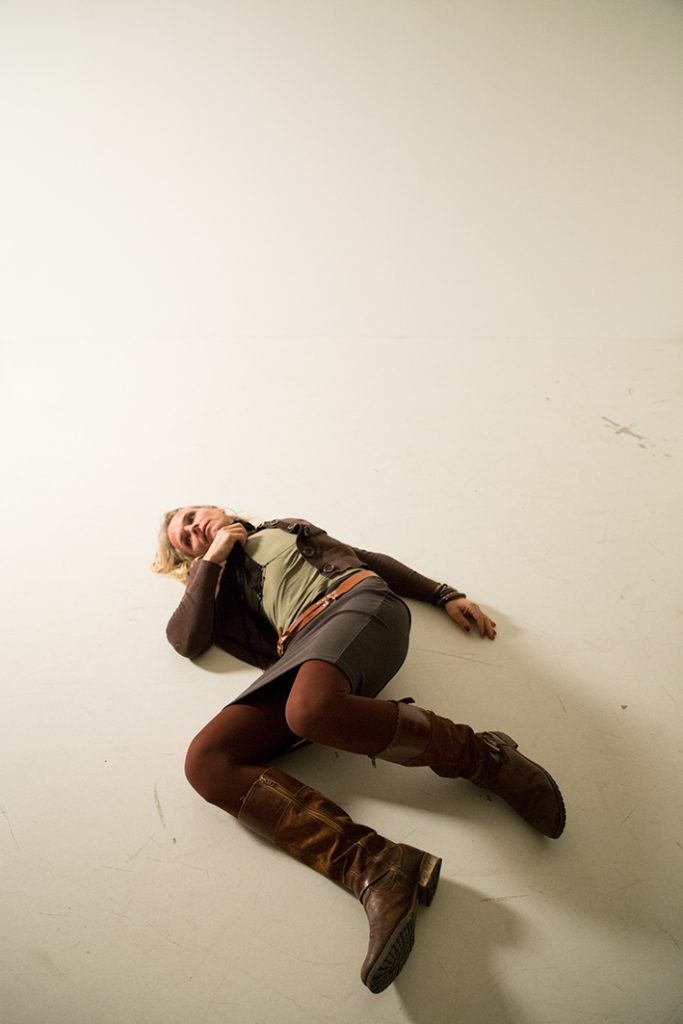 The performance was a study of this process when artistic creation and the artist literally become one and the same. I decided to create a character I call TORA Victoria. I wanted to experience my self from the outside, as another person – created as an artwork – like Marchel Duchamp did with Rrose Sélavy. It had to be authentic. I had to make people believe that I was TORA Victoria, not like I was playing a role; and there is only one way to achieve that: To fully engulf into the role. I did it so deeply that I became the artwork pretty much like Gilbert Prousch and George Passmore do.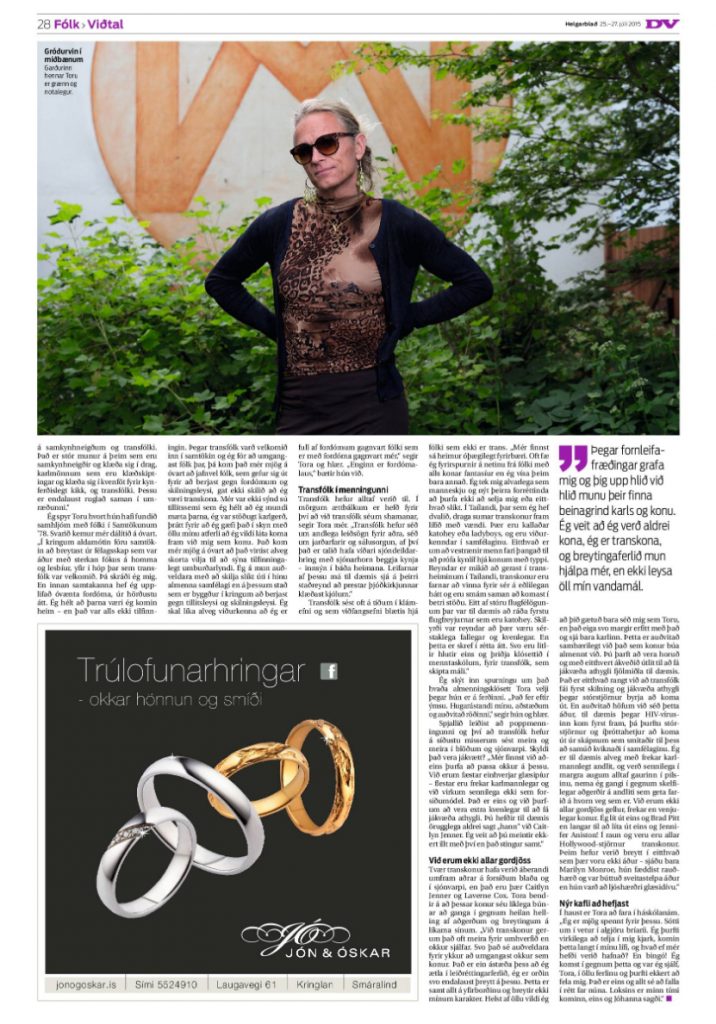 The TORA Victoria project was born, not in an instant and originally had no specific aim nor structure. The project evolved slowly until it took over almost every aspect of my life and on the way completely transforming my view on art, the way I approach art–making and how I look at life. TORA Victoria gave me SNART, my artistic philosophy and theme.
The purpose of the TORA Victoria project was to mirror my self in the reaction to the performance. I understood that the interaction with my society (my audience) was a crucial element in the performance' structure and creation. TORA Victoria fed on the loop that the reaction to the performance created and grew as a response to that. This was the genesis of SNART. I was in fact mirroring my self in the reactions, I could see my self as others saw me. The mirror concept is the fundament of SNART. In fact it is the mirror script of the word TRANS – a word that was given to the character TORA Victoria by her surroundings.