Having spend the fall of 2015 on the school bench, there was a lot to adjust to. Being middle age and a veteran artist, my main assignment was to absorb and explore. This year I did exactly that. Great to have access to a professional video-lab, fine cameras and great inspiring ambitious teachers most of whom are successful and great artist themselves. But perhaps my biggest gain for me was the inspiration I got from the theory and philosophy classes – that really altered my perception and equipped me with the tools I needed to construct strengthen my artistic thinking and fundament.   .
---
PSYCHOMANTEUM – PERFORMANCE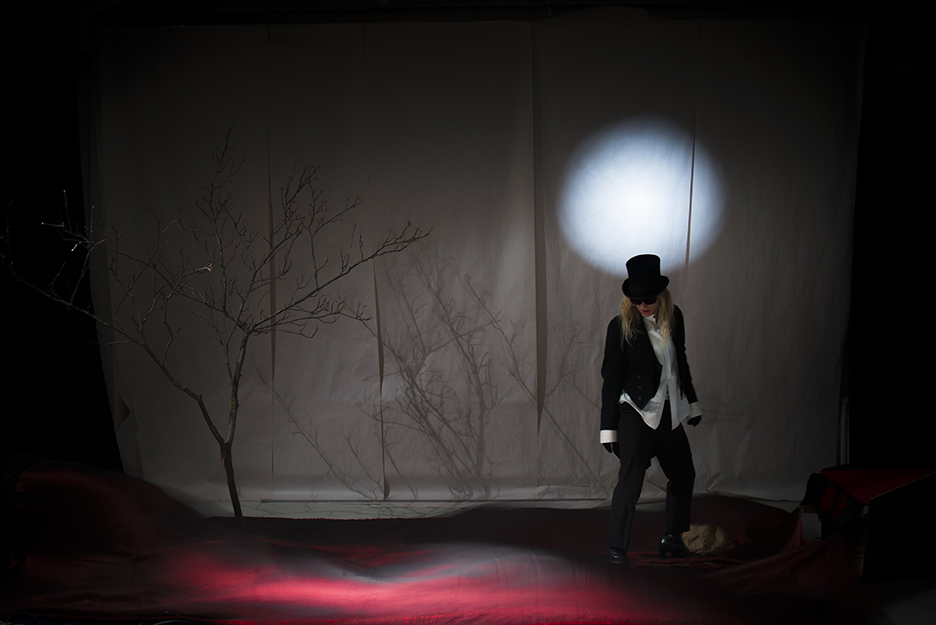 The term psychomanteum has been used to describe the act of future telling; the act of gazing into a –often– black mirror.
The work was a composite SNART piece and consisted of performance, installation, sound sculpture and video sculpture. The idea of ​​the work was to show the man and how knowledge – and in particuar Self knowledge – can rebuild the individual. I worked in a space that was about 150 square meters in size with a 6 meter high ceiling. At one end of the room I put up a stage emulating a dark red liquid flowing with satin cloth to represent the ether. On the left side of the scene, I set a tree to refer to "The Tree of Life" and Ask Yggrasil – the icons of knowledge. On the right, I set the stern of the ship to indicate linear timeline of the work. To emphasize the Occult nature in the work, I beamed light on the stage that could be read as a full Moon – a symbol of esoteric knowledge.
A human was born out of the Ether. It was cloaked with ignorance of the Self. It stumbled from the womb and shook off the cloak that obscured its vision. It found knowledge represented by a top-hat – a rather illustrative, yet questionable symbol of civilization. After that, a cape and a staff it found. A strobe light started flickering and simultaneously eight video monitors turned on images visualizing the devastation of war. The performance ended with all the monitors emitting the question "What if Lucifer really is the Light bearer?"
This is a SNART performance contemplating on the reflection, the mirror, the black mirror gazing and the essence of the other side of a mirror reflection i.e. the "negative".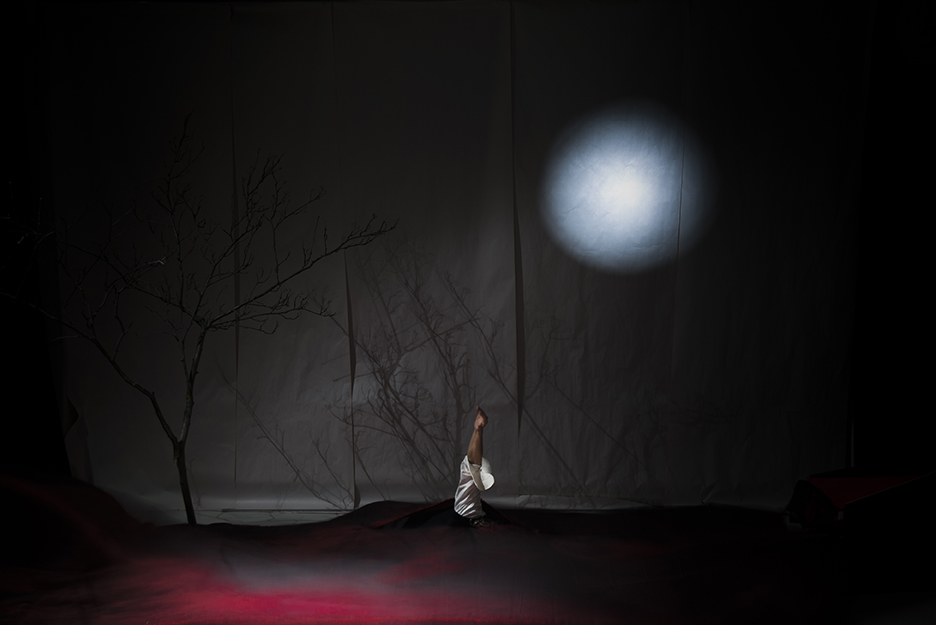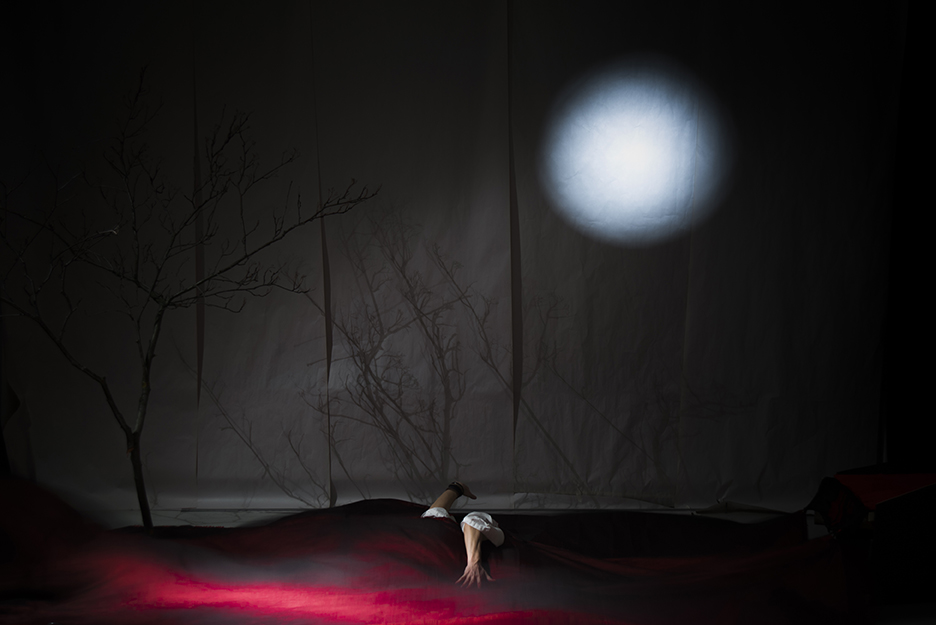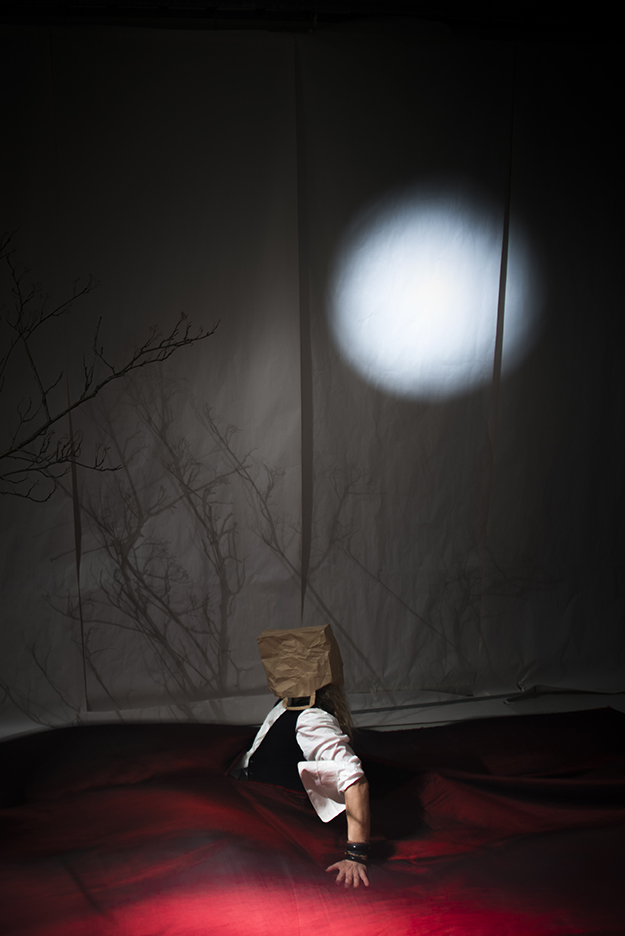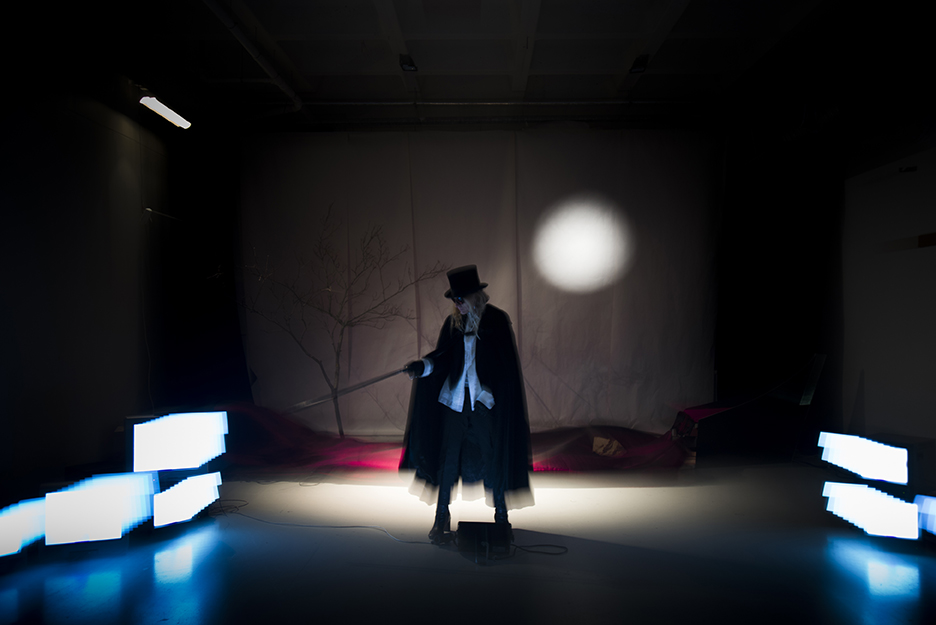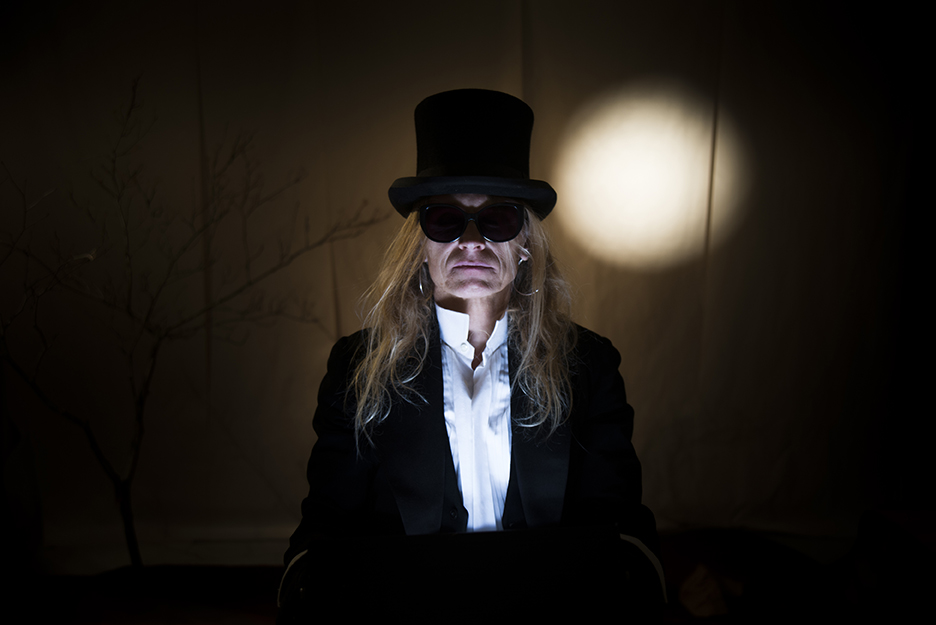 ---
SOME SCHOOL PROJECTS
---
From a solo show at Gallery Kubbur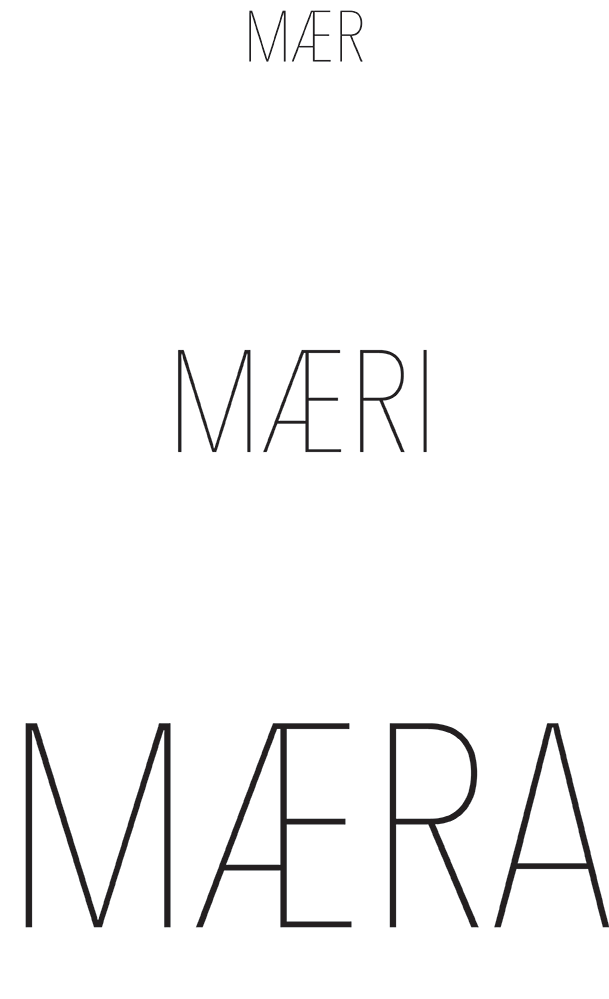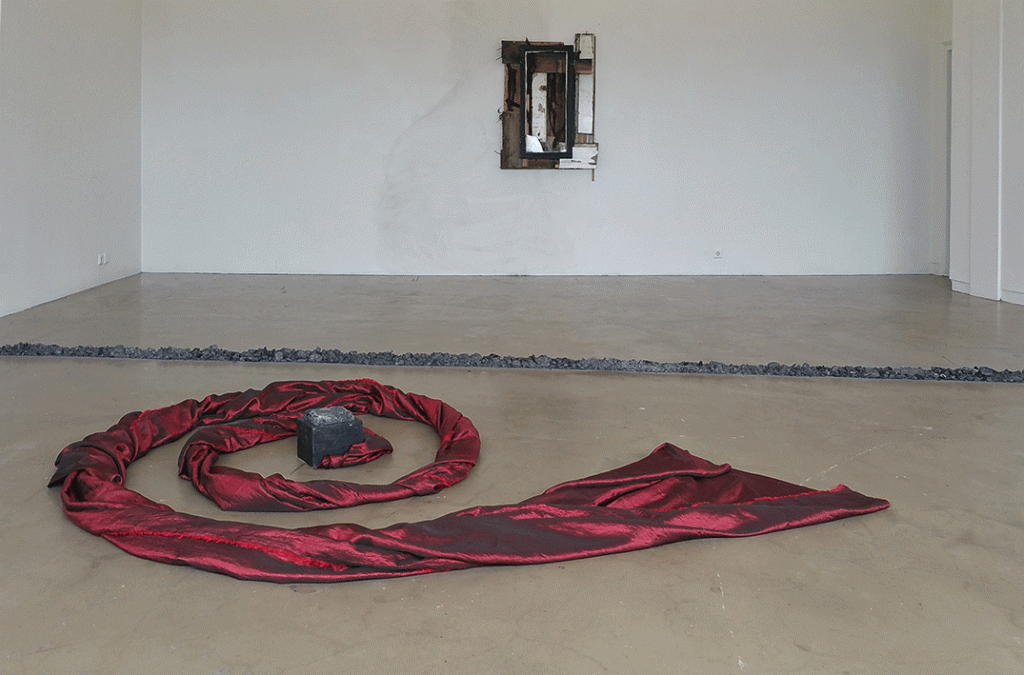 The title can be understood in various ways. The Icelandic language conjugates and Mær-Mæri-Mæra could be seen as a verb meaning to praise someone or something, but taking in unison it could stand for a line, a border or separation.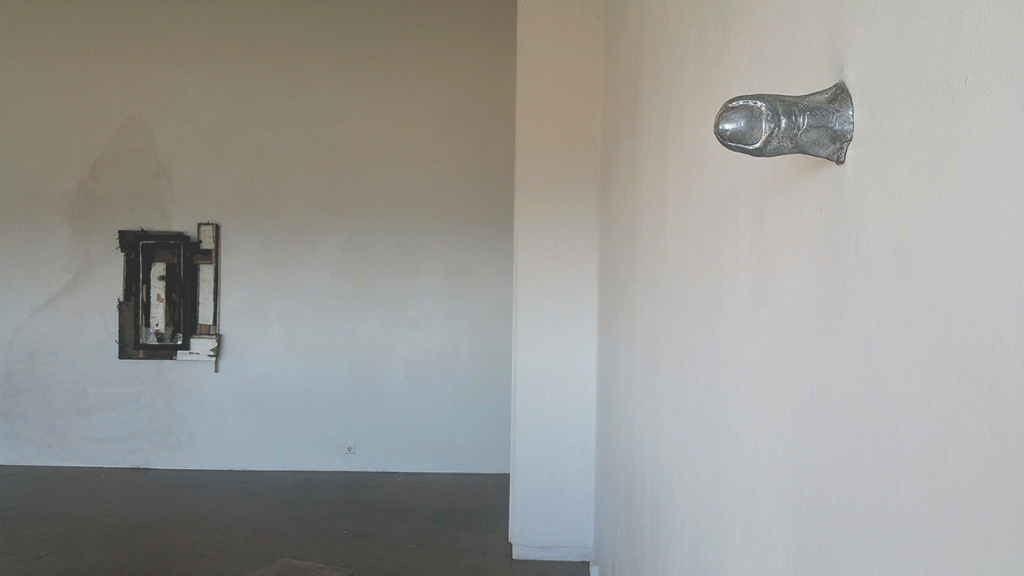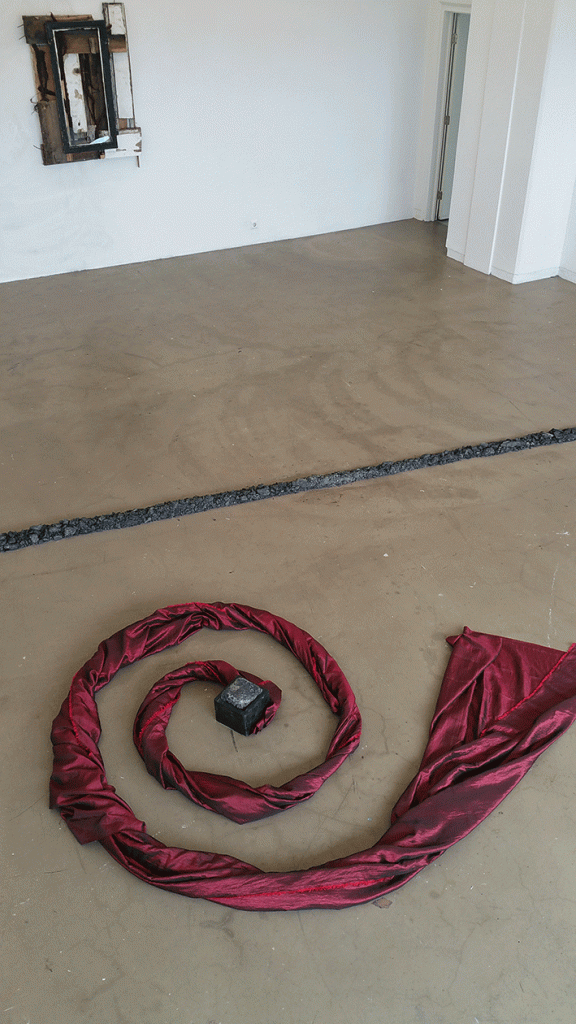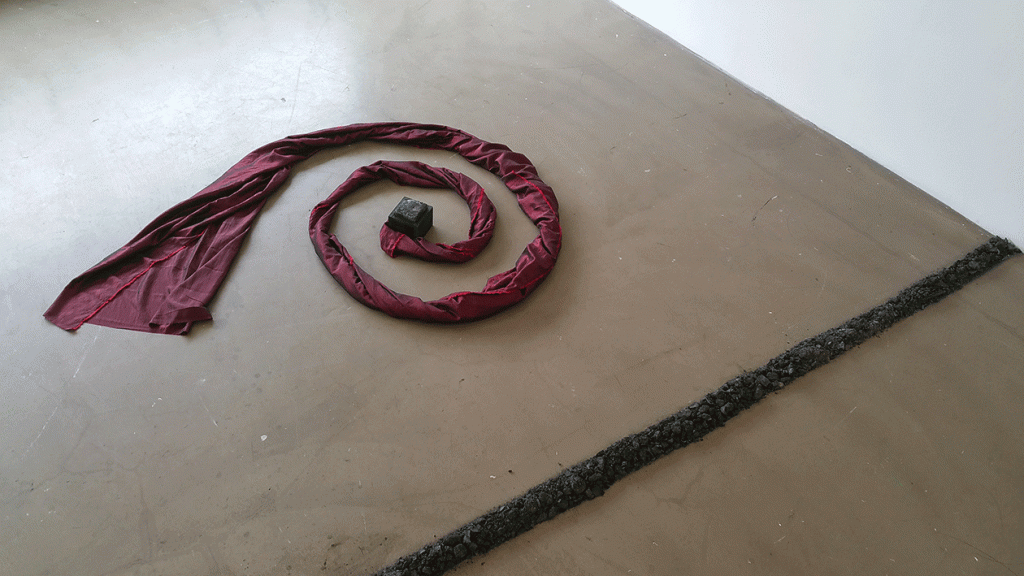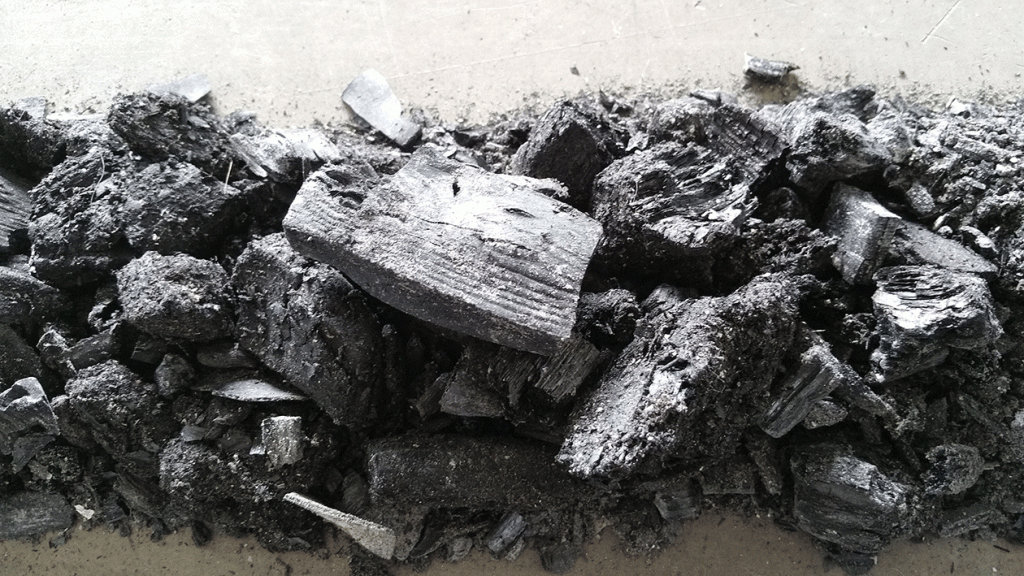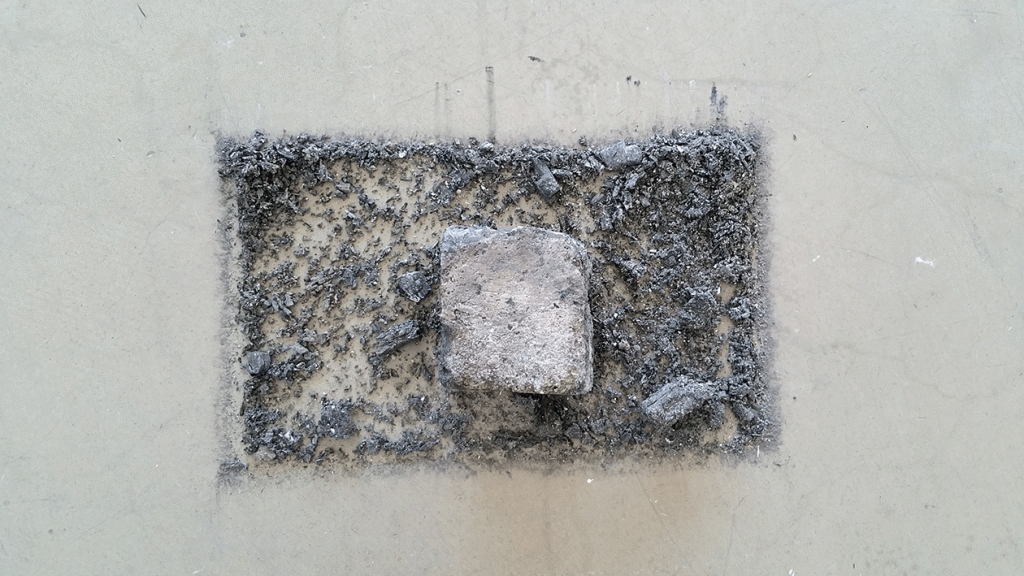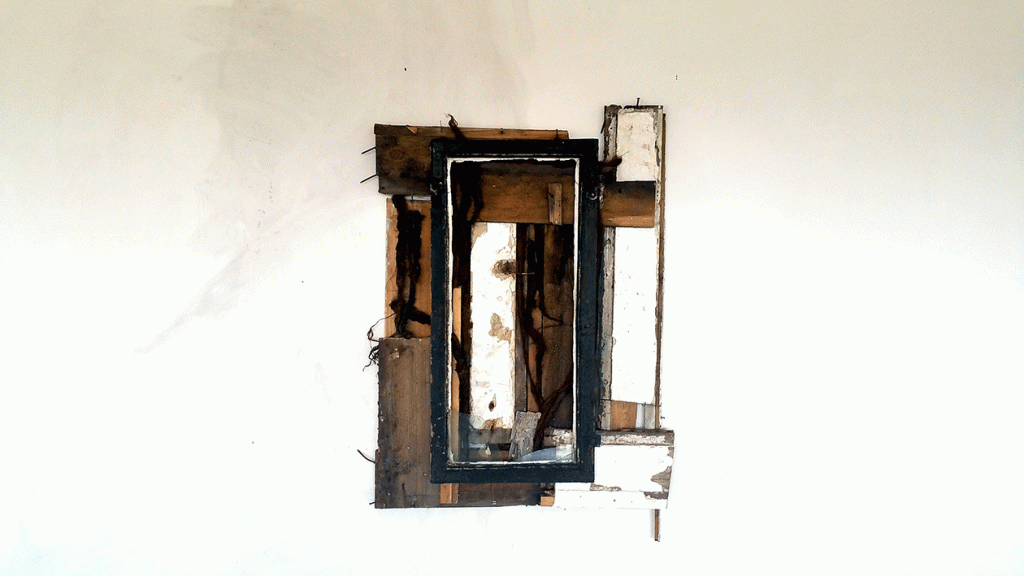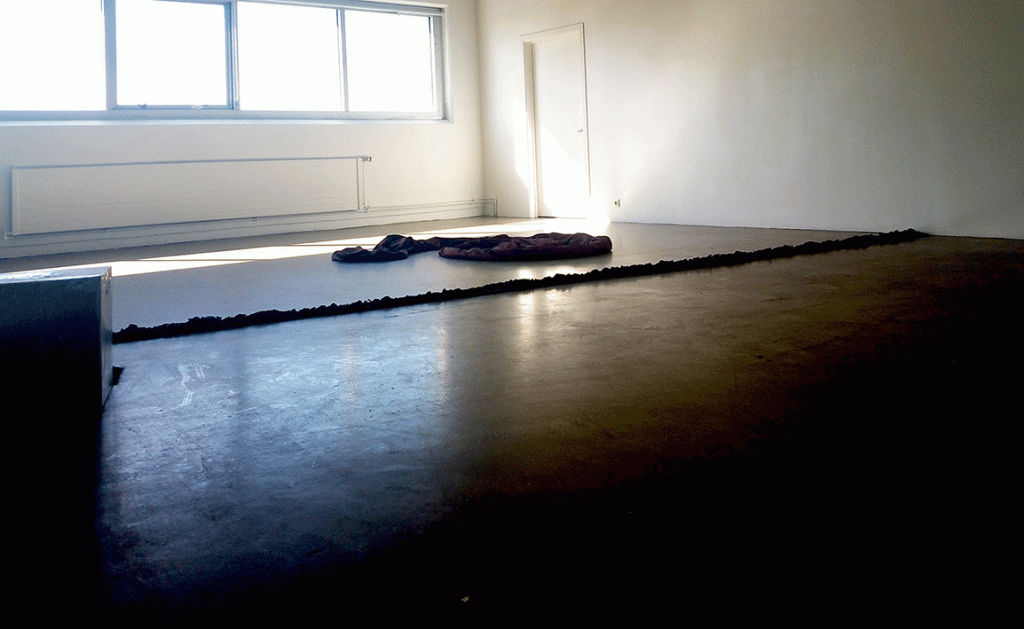 ---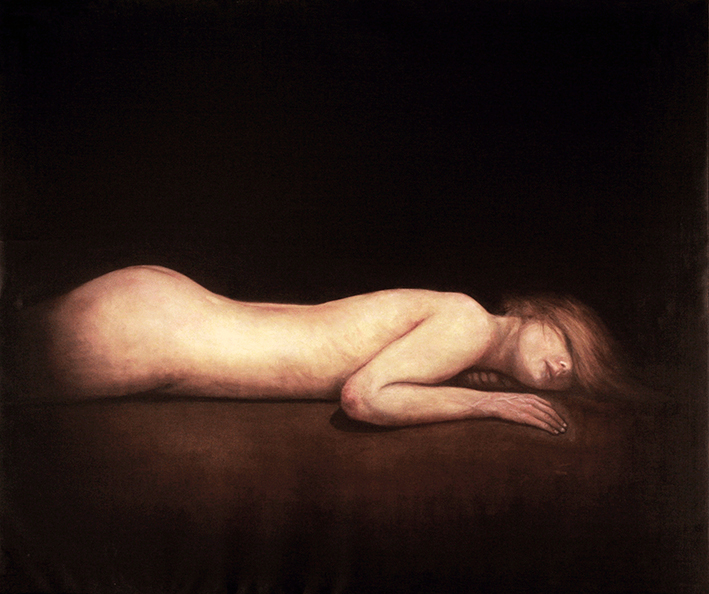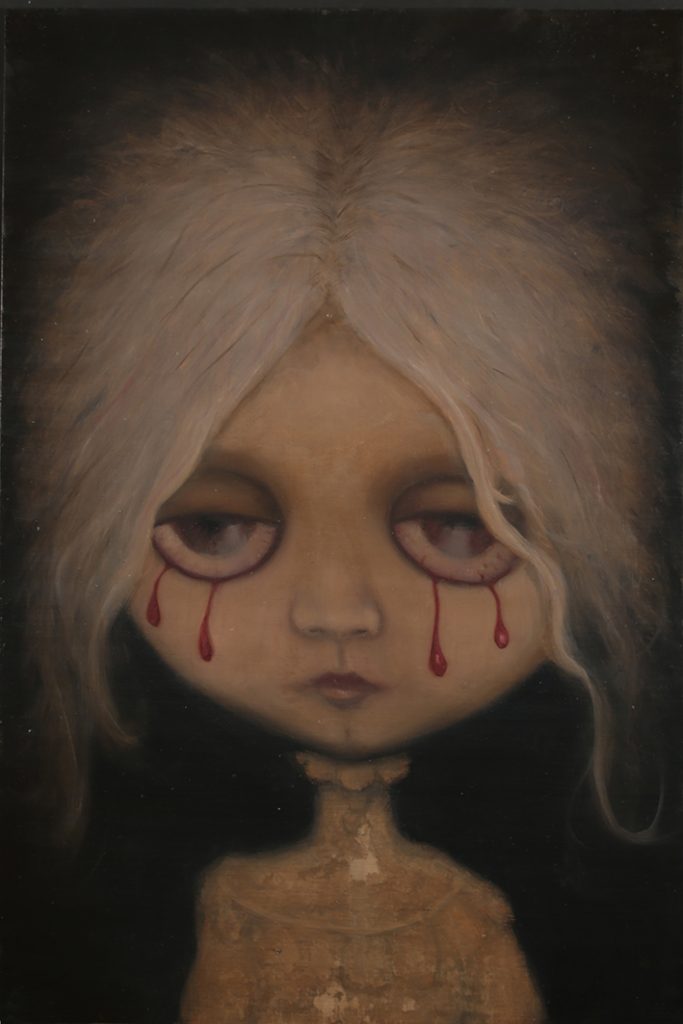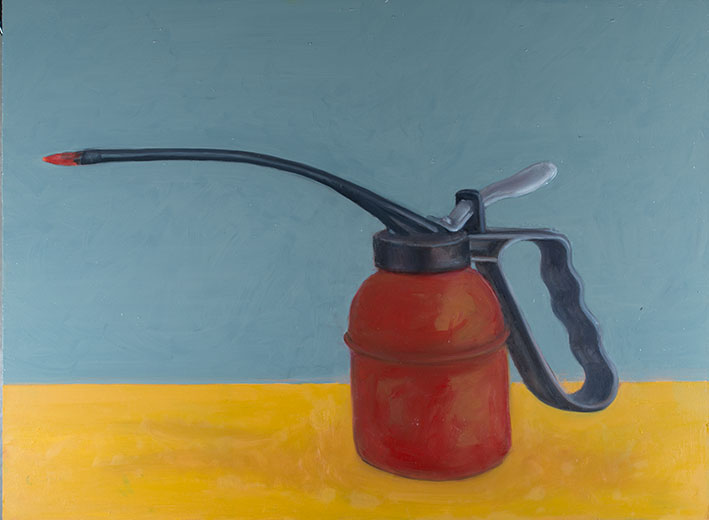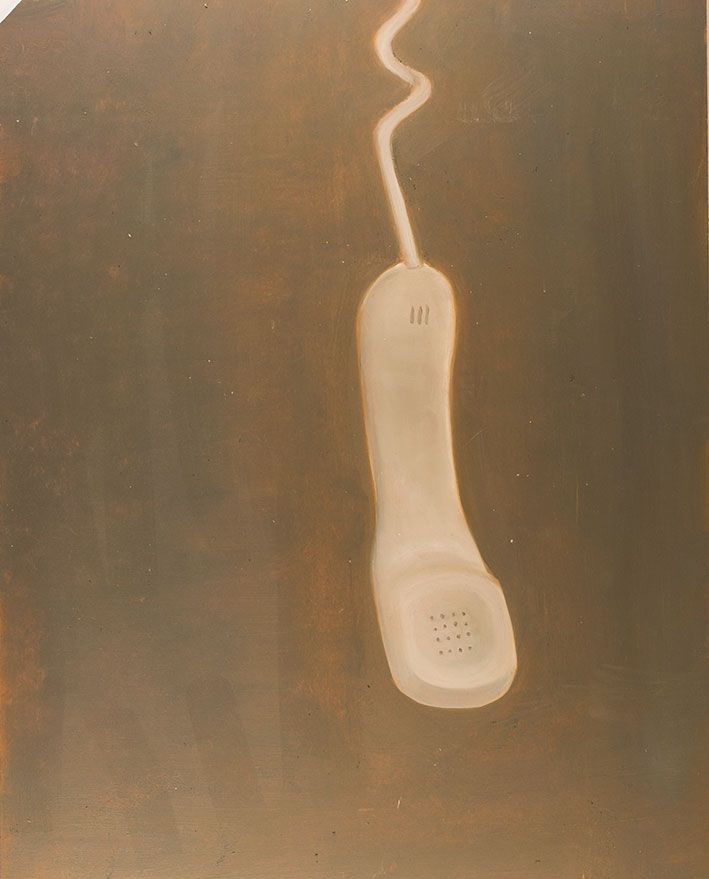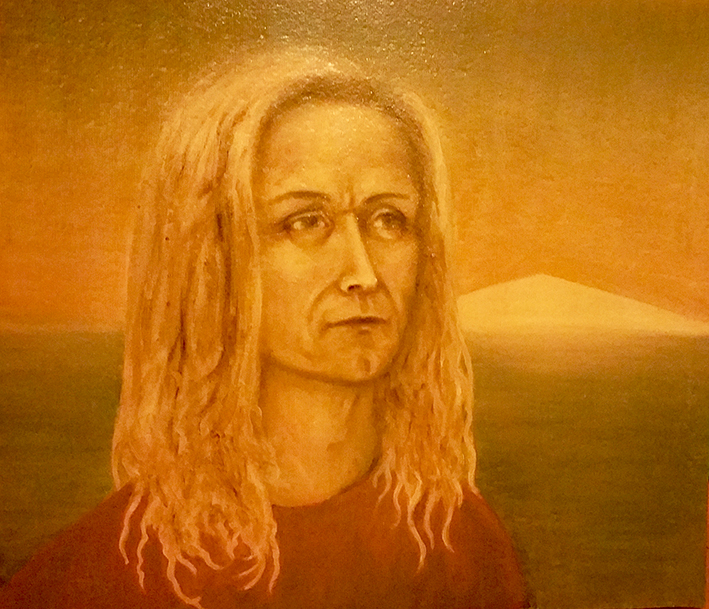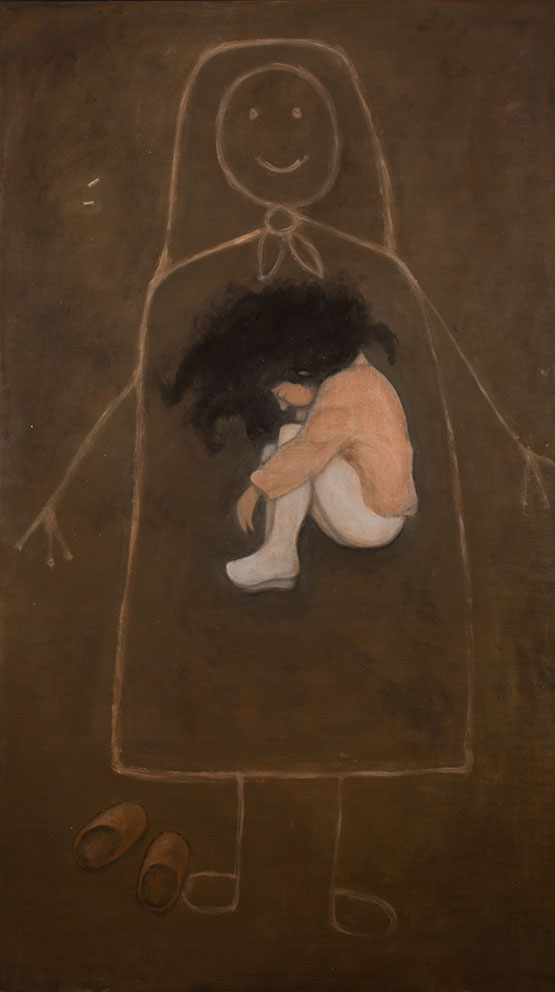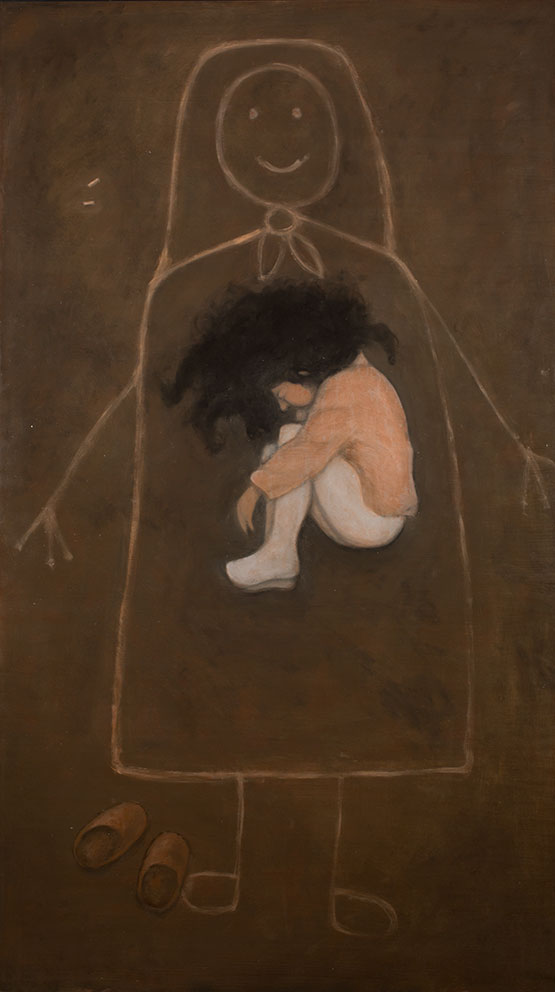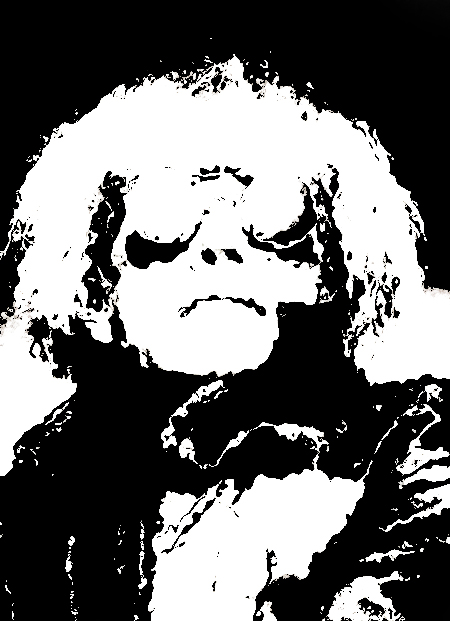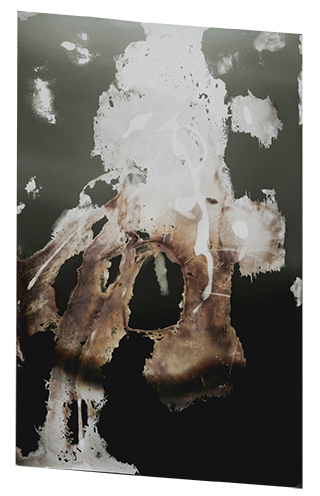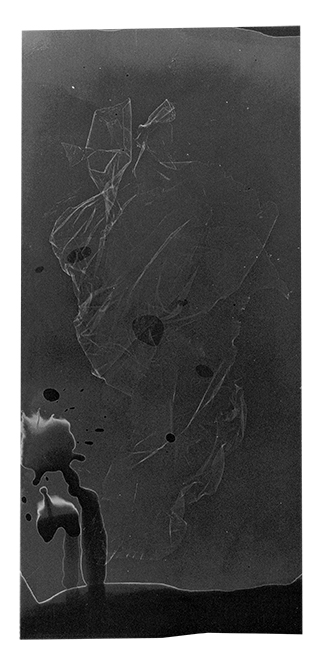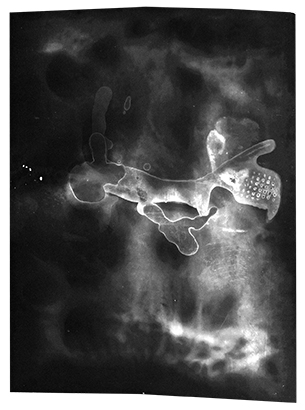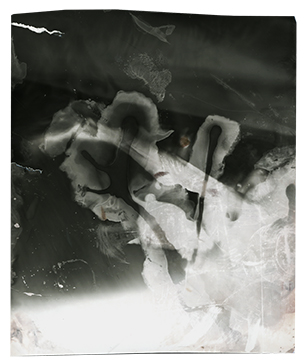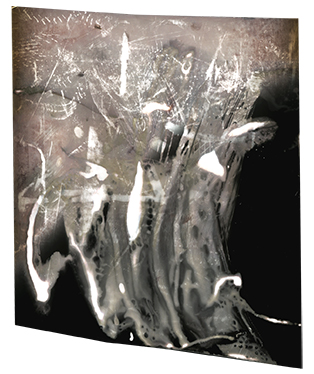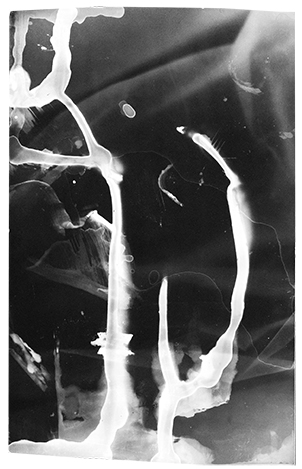 ---